An old and unique technique with wood
With these walls your apartment becomes an eye-catcher. Wood has always a natural and cozy effect. Especially in combination with a fireplace. This effect makes it the ideal material for your home.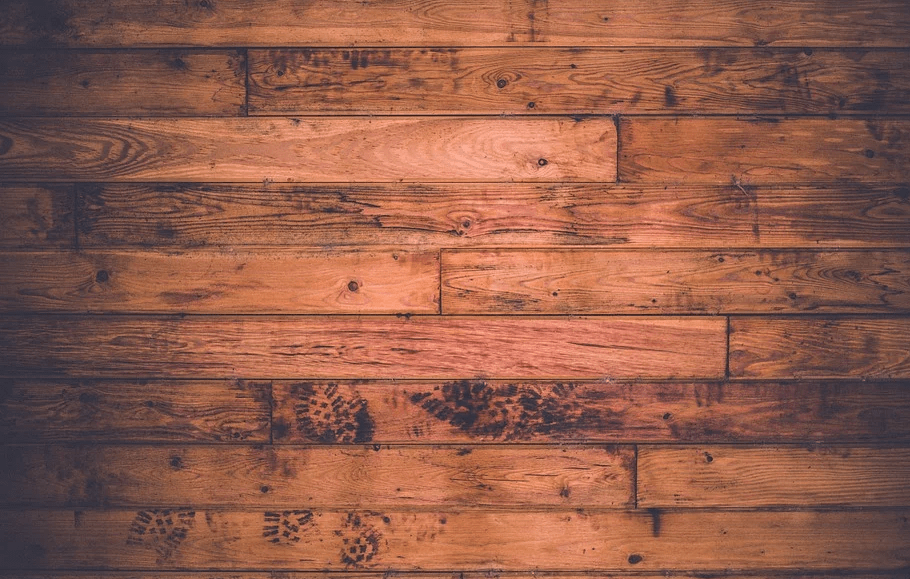 Shousugiban, actually called Yakisugi, is an old technique of the Japanese. With this technique, the wood gets a unique structure and a carbon footprint. This means that no wall can look like yours.